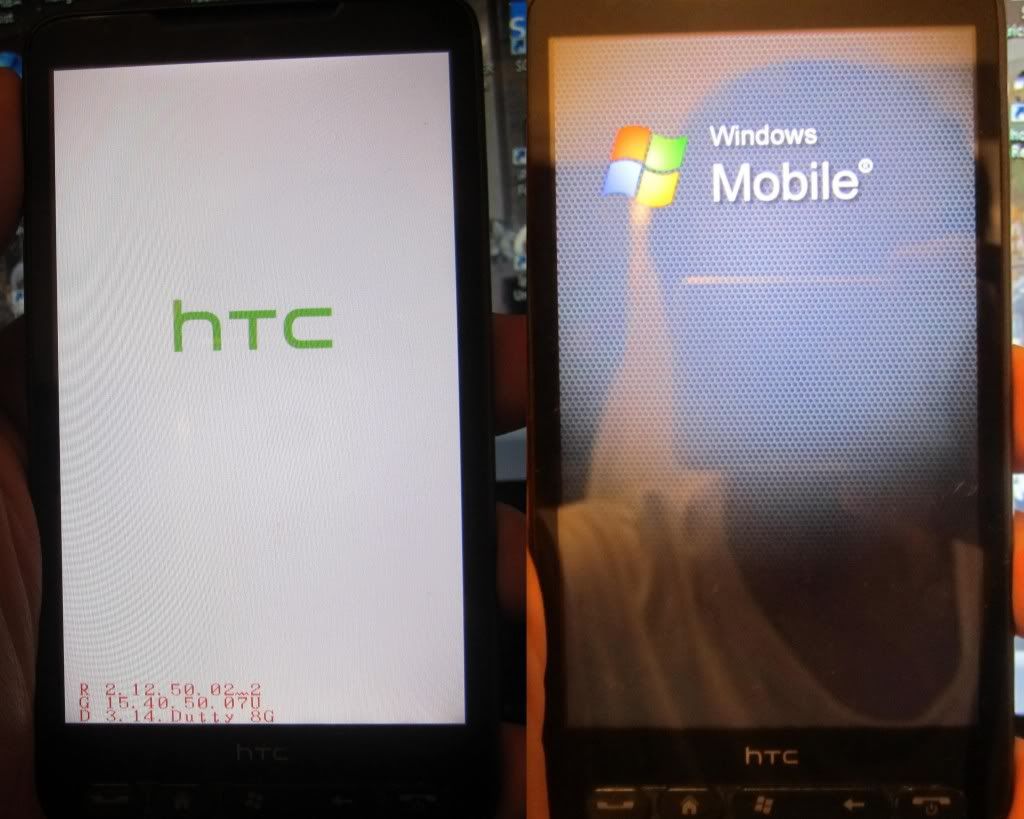 Please read carefully before installing!
1) To install this HSPL there must be any SPL version from this list on your device:
SPL 1.42.0000
SPL 1.62.0000
SPL 1.66.0000
SPL 2.07.0000
SPL 2.08.0000
SPL 2.10.0000
Otherwise the installation will fail!
You can select which SPL version to install in "Choose SPL" screen. To check your SPL version, hold the Volume Down button and do a reset.
It is possible to downgrade to this SPL, by just flashing to an Official ROM with this SPL version.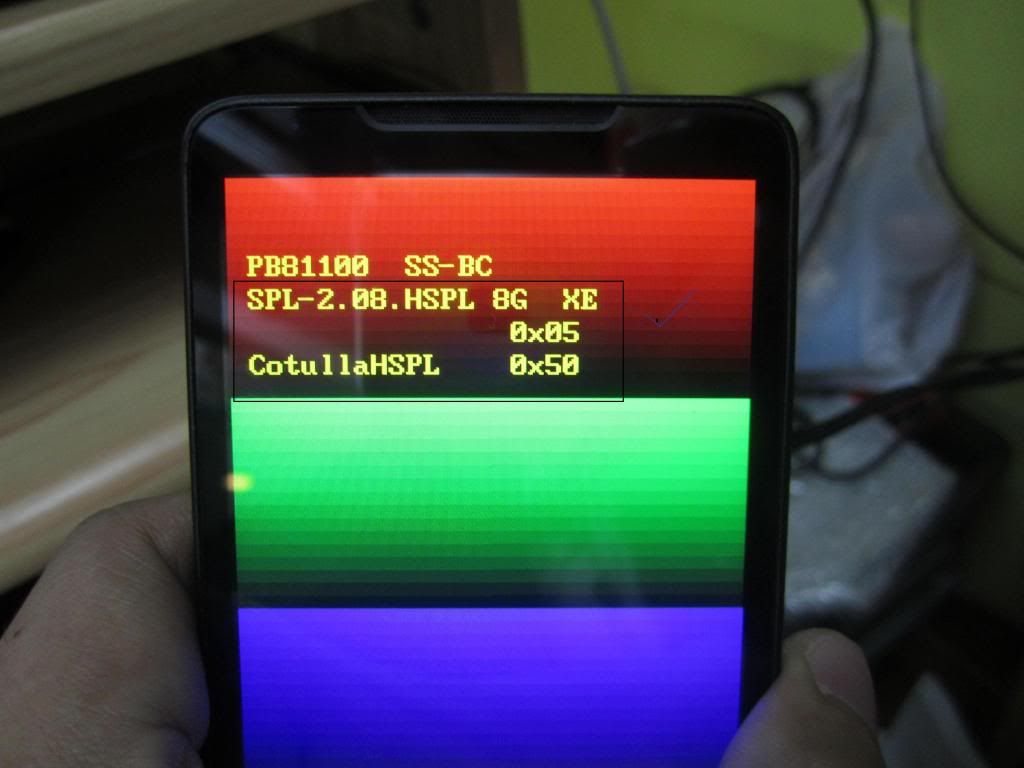 After you installed the HSPL3, then continue.
Mga kailangan i download:
HD2 ToolKit, which can be downloaded
Here.
Cyanogen MOD 7 Gingerbread 2.3.7, which can be downloaded
Here.
*** RUN EVERYTHING AS ADMINISTRATOR! ***
1)Reformat your memory card to a FAT32 file system.
2)Copy the Gingerbread Zip file to your memory card. DO NOT EXTRACT THE FILES!
3)Extract the HD2 Toolkit to your desktop like how I have it in the video. 4)Open The HD2 Toolkit AS ADMINISTRATOR! (For Windows Vista and 7 only)
Flash the Magloader. Turn the phone off and put the phone in bootloader by holding the Volume Down button and the Power button together. In the HD2 toolkit, press the Install Magldr and follow the steps.
5)Flash the Radio. Put the phone in bootloader again and where it says "Install Custom NBH/NB RUU File", click browse. Browse to the HD2 toolkit folder and you will see a folder called "Radio". Select the 2.12.50.02.nbh and press Install RUU.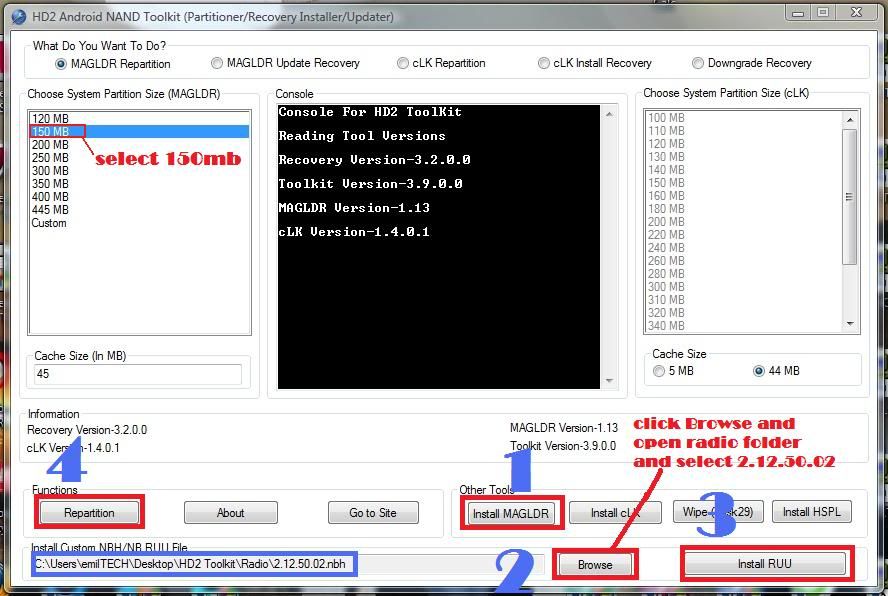 6)After the phone restarts Mag Loader, press the Volume Down button until you get to #5 (USB Flasher) and press the Call button (Green button) and it will be in USB Flasher Mode. It will say Wait for USB…USB.
7)In the HD2 toolkit, select MagLdr repartition and choose the 150MB File size. Leave the Cache size the same (45). Then press Repartition.
8)After it is done, the phone will restart into Magldr. Go to AD Recovery. Go to "Install Zip From SD Card. Then "Choose Zip from SD Card". Select the ROM and Press Yes. After it is done, press the back button and then press Reboot System.
9)Let the phone load up and enjoy your new Android phone!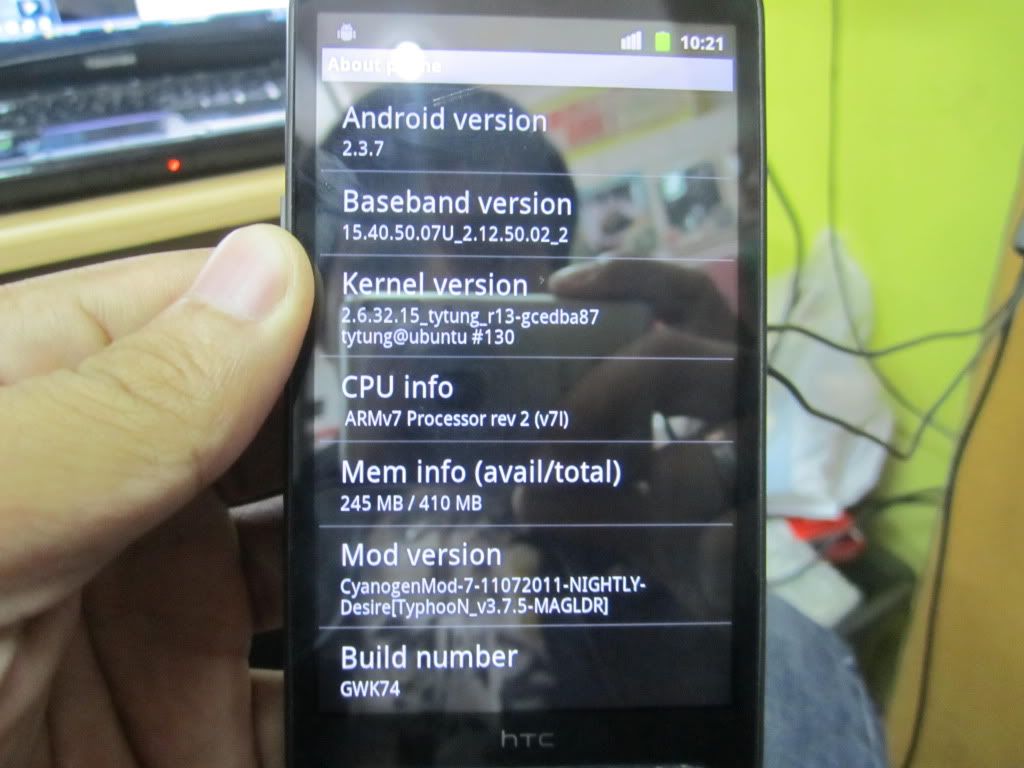 Thanks to Odai Jaber.